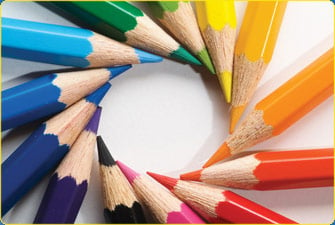 School Supplies & Childrens Clothing Needed
As we end 2015 we are striving to contribute to 2 local elementary schools that have acknowledged a need for small items to help with needy students. Please see our needs list if you are interested in participating. Every little bit helps.
2015 Holiday Photo's Are Available
Please check the latest CRCC Email update or contact jon@walkerdigital.co for access to the downloadable photos.